Our Group Members Attended the First INCLUSION FinTech Conference in Shanghai
The First INCLUSION Fintech Conference held by Alibaba's fintech arm Ant Group kicked off on September 24, 2020, in Shanghai. The three-day conference, taking place both online and onsite from Thursday to Saturday, brings officials and professionals across the globe to envision the digital economy of the future.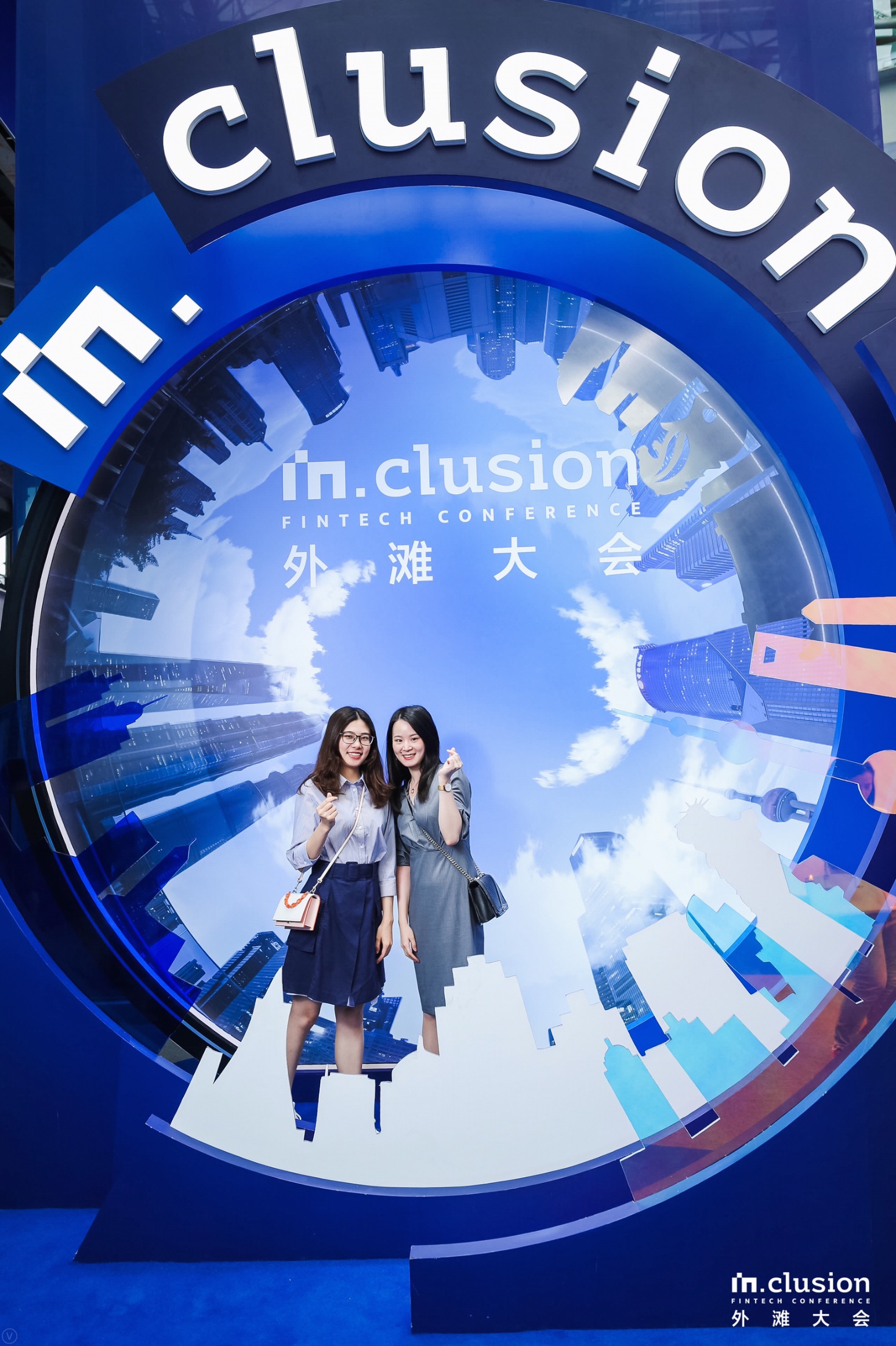 Our TSELab members participated in Zhejiang University Global Fintech Forum of this conference on Saturday. At the forum, Lianzhen He, vice president of Zhejiang University, and Tao Wei, vice president of Ant Group, formally signed the cooperation agreement between Zhejiang University and Ant Group FinTech. We are very honored to witness the signing ceremony and establishment of Zhejiang University-Ant Group FinTech Research Center.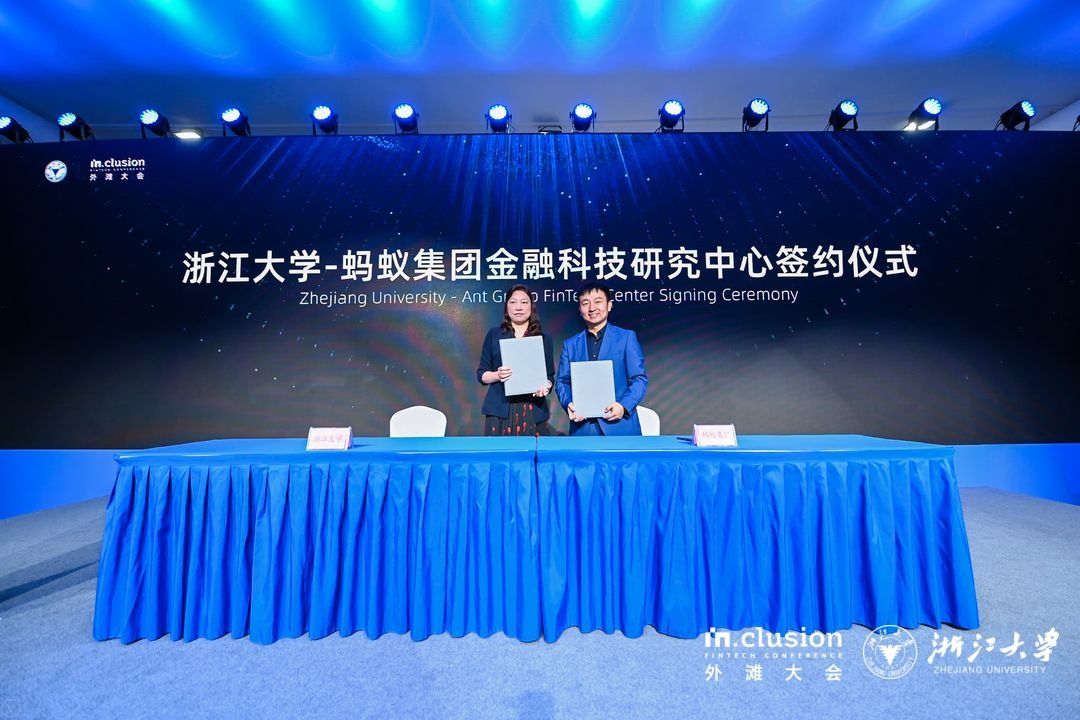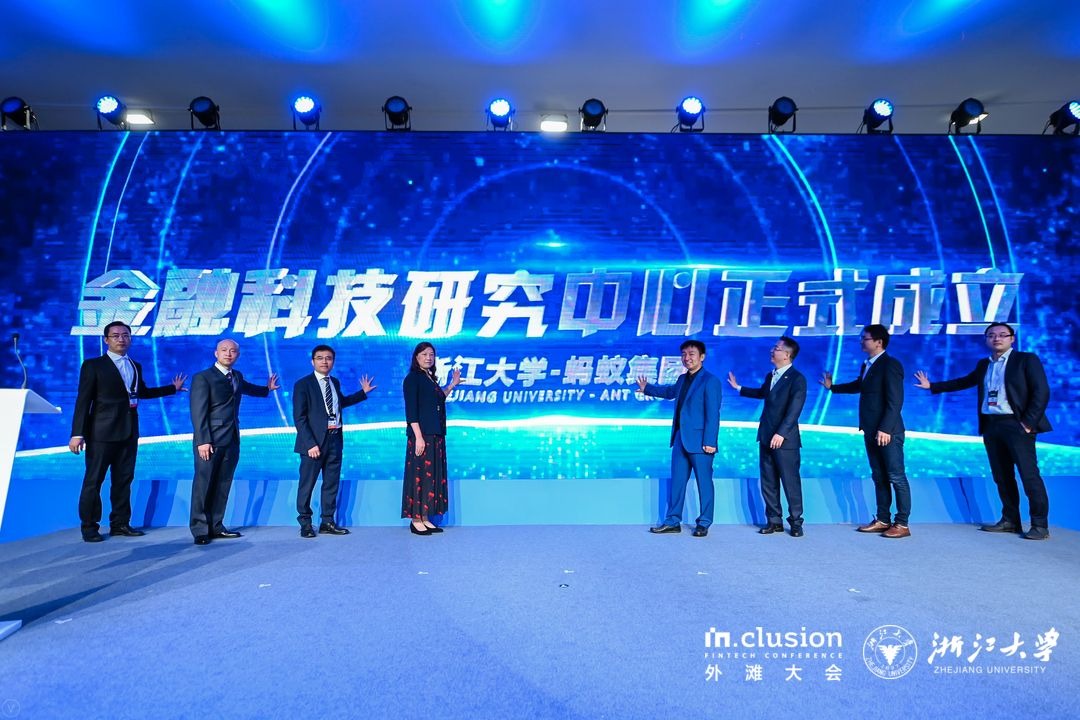 Later, Mr. Guangshao Tu, member of the CPPCC National Committee, Dr. Han Shengzhu, CO chairman of International Financial Forum (IFF), Mr. Jiao Jinpu, Professor of economics, and chief representative of the Greater China region of the world economic forum Mr.David Aikman delivered keynote speeches on regulatory innovation and policy management of global financial technology center cities. Finally, this forum ended with a round table discussion on "global financial technology: development, supervision and technology" presided over by Pro. Ben Shenglin, dean of ZIBS, at Zhejiang University. Thanks to this precious opportunity, we've learned a lot and broadened horizons.