The Forum "Future Communities with Intelligent Transportation Systems" was Successfully Held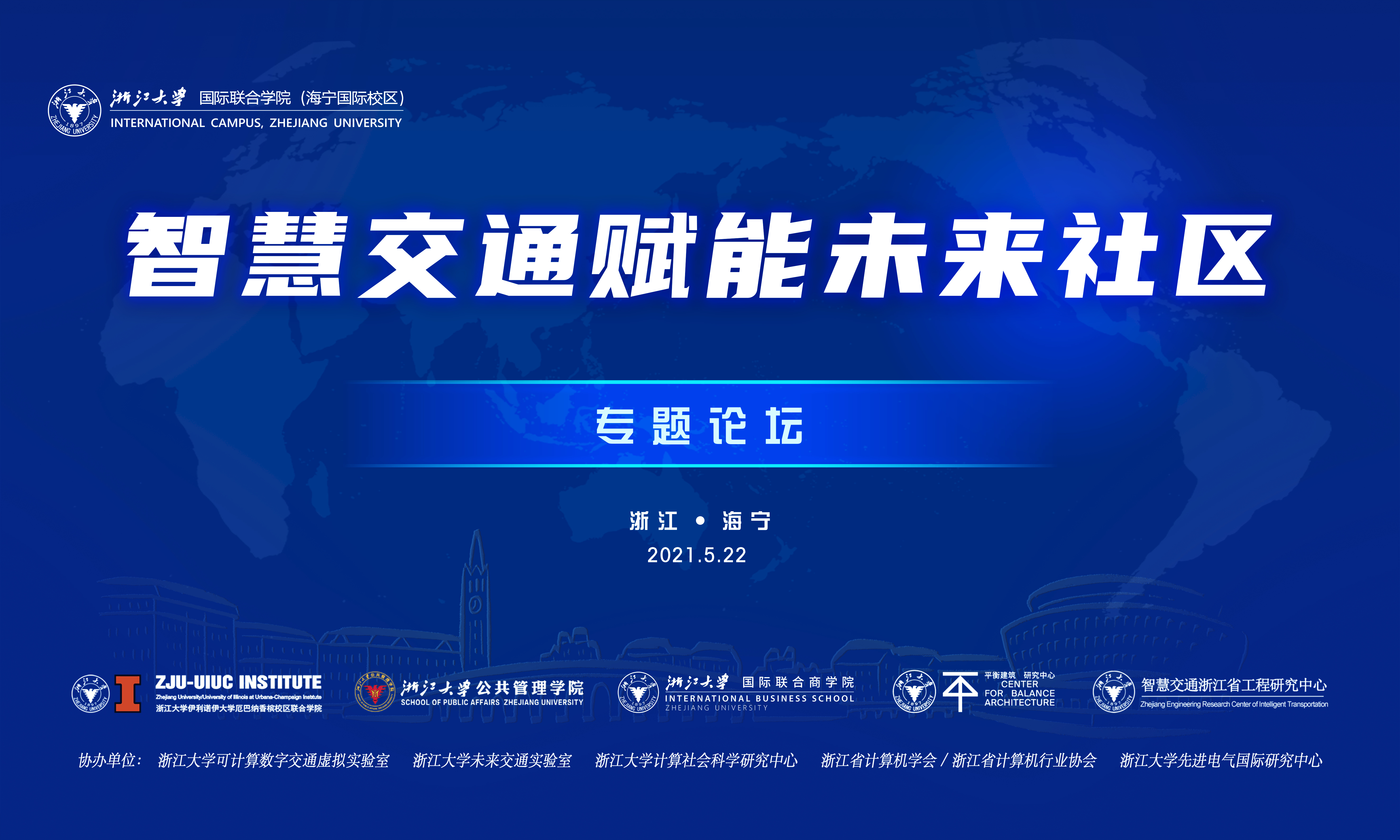 On May 22nd, the forum themed "Future Communities with Intelligent Transportation Systems" was successfully held in the International Campus, Zhejiang University. This forum was jointly organized by Zhejiang University-University of Illinois at Urbana-Champaign Institute (ZJUI), School of Public Affairs of Zhejiang University, International Business School of Zhejiang University (ZIBS), Center for Balance Architecture of Zhejiang University, and Intelligent Transportation Engineering Research Center in Zhejiang. And it's strongly supported by ZJU Virtual Lab for Computable Digital Transport, Future Mobility Lab, Research Center for Computational Social Sciences, Advanced Electrical International Research Center, and Zhejiang Computer Society.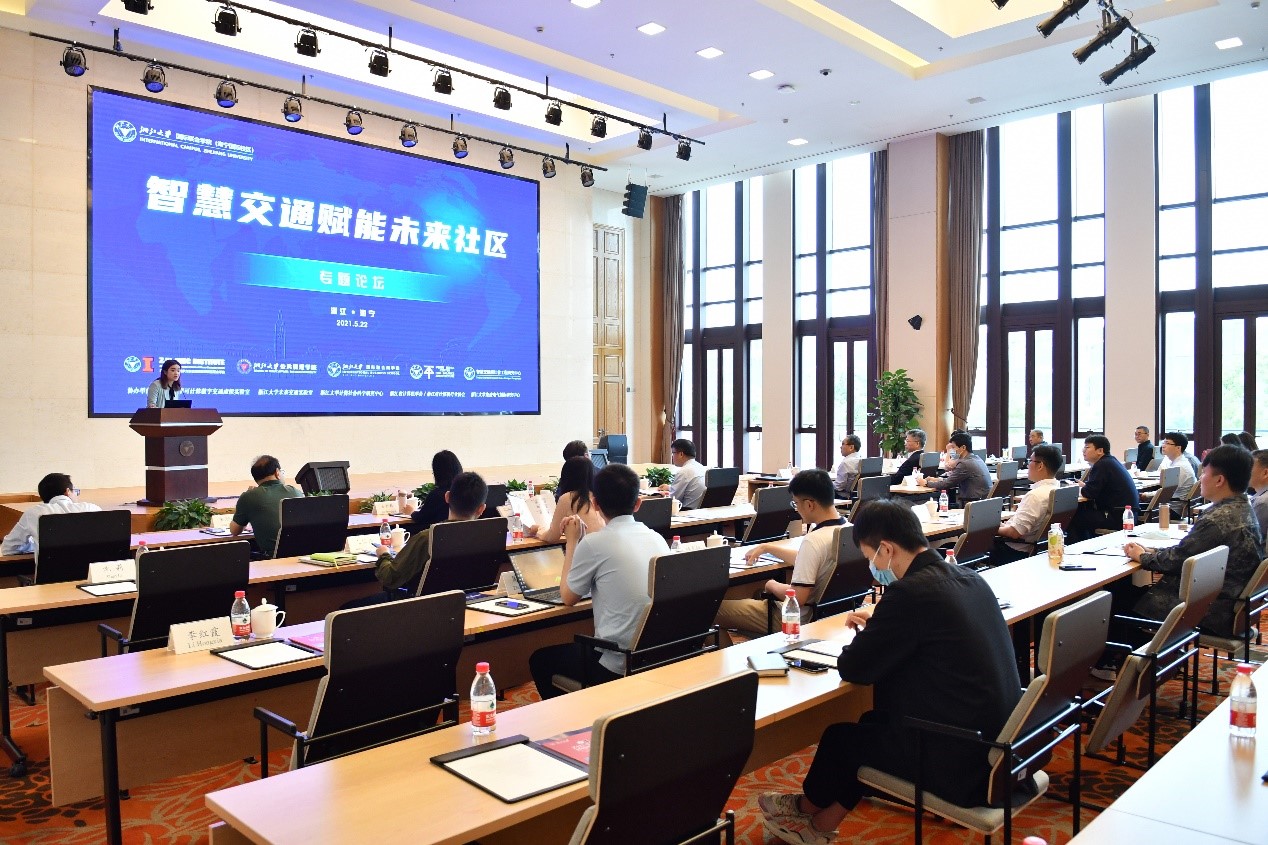 This conference focuses on intelligent transportation systems, future communities, data science, and other related fields, aiming to promote the implementation of big data, Artificial Intelligence (AI), and Internet of Things (IoT) in the future community construction, as well as deeply explore the digital value of urban transportation.
Prof. Erping Li, vice dean of International Campus, ZJU, and Prof. Hao Ma, vice dean of ZJUI, delivered opening remarks respectively. Prof. Erping Li briefly introduced the education and overall development of the international campus. He said that the international campus has always encouraged interdisciplinary development, and we've built a solid research foundation in the intelligent transportation field. He warmly welcomed more scholars to join us, adhering to innovation-driven development, and achieving breakthroughs together. After that, Prof. Hao Ma introduced ZJUI in terms of research, development, and educational achievements. He expounded the strategic layout and activities of ZJUI in building a sustainable society and expressed an ardent welcome for experts and scholars attending this conference.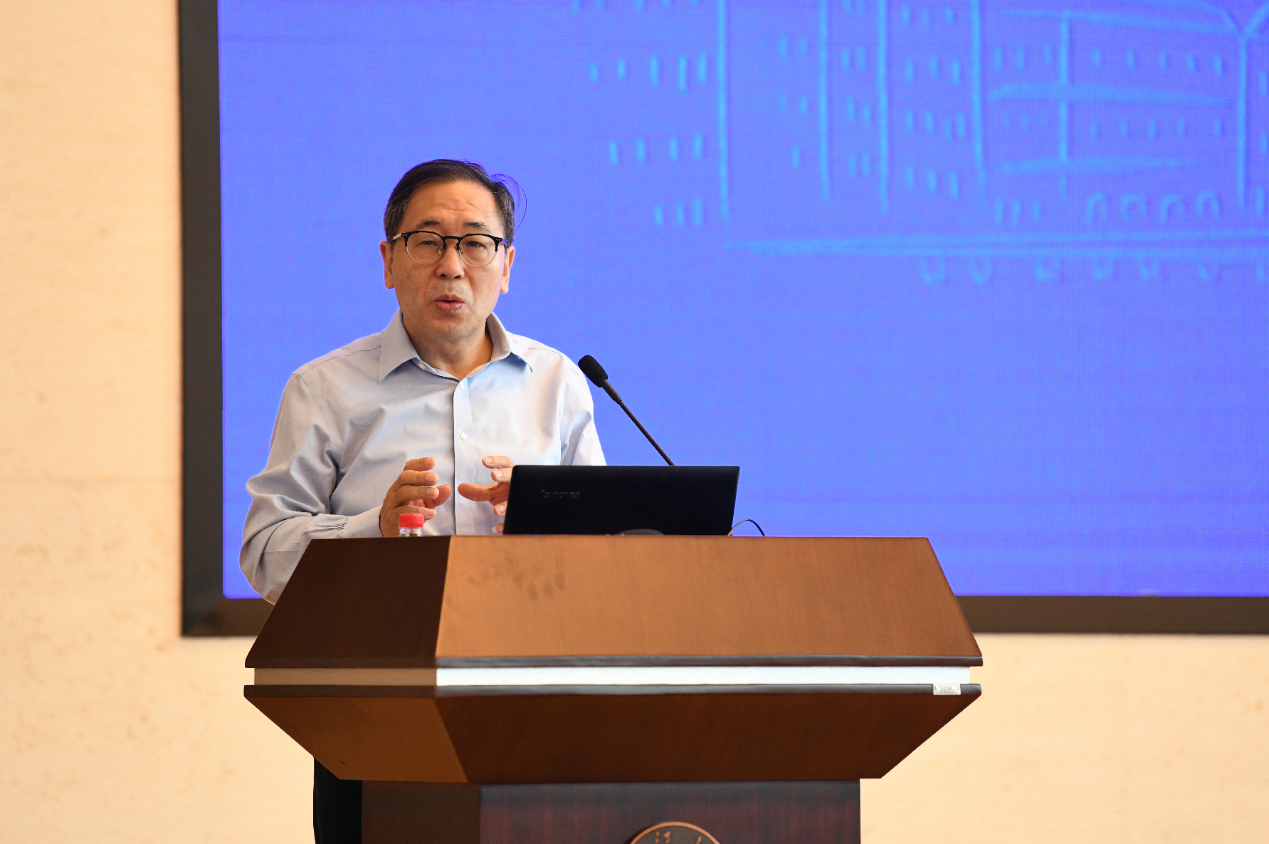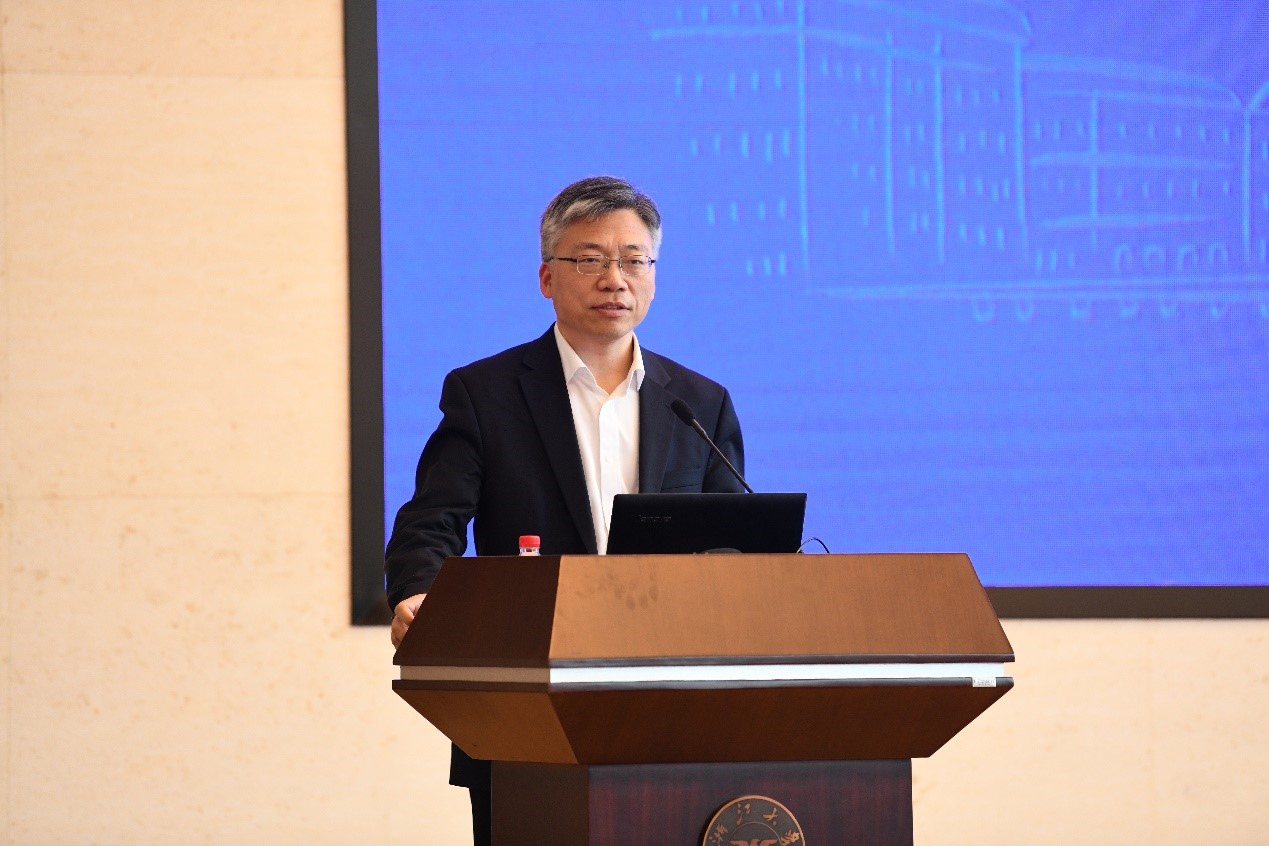 Mr. Weier Song, director of the Future Community Research Center of Zhejiang Development and Planning Institute, made the keynote speech titled "The Blueprint for Future Community", elaborating the concept and framework of the future community and the practices in Zhejiang Province. He pointed out that the construction of future community should pay great attention to three kinds of values, named humanism, ecology and digitization, and nine scenes for residents. Based on the integration of investment and construction, the framework of "three values and nine scenes" holds promise for building a demonstration benchmark of a future beautiful community.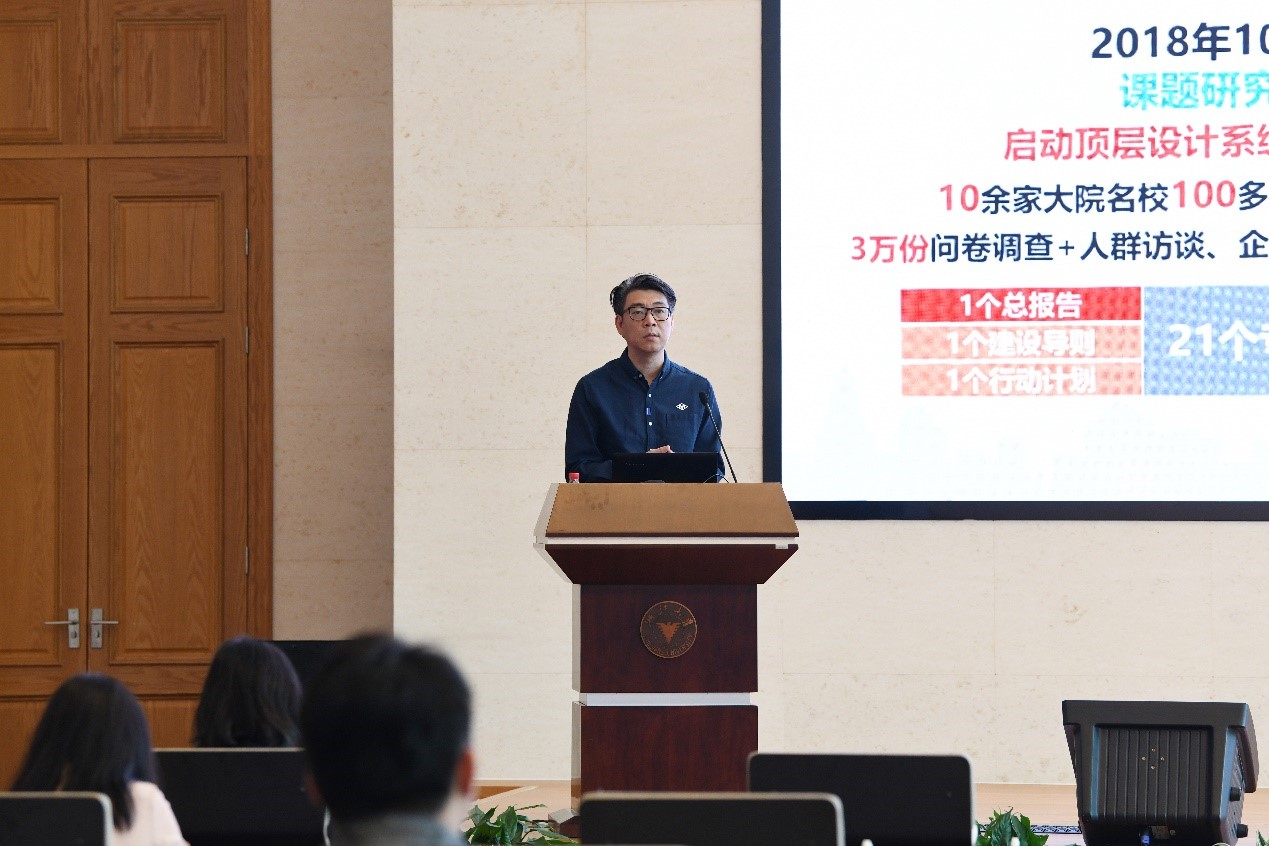 Afterwards, Prof. Qiang Yang from College of Electrical Engineering, Zhejiang University, Dr. Chao Wu, Assistant Professor of School of Public Affairs, Zhejiang University, and Dr. Simon Hu, Assistant Professor of ZJUI, Zhejiang University, gave impressive presentations and shared their valuable thoughts on the future community enabled by the new generation of artificial intelligence technology from the perspectives of intelligent electrical operation and management, big data analysis technology, and intelligent transportation systems, respectively. A heated discussion on policies, technologies, and other relevant issues was aroused among guests.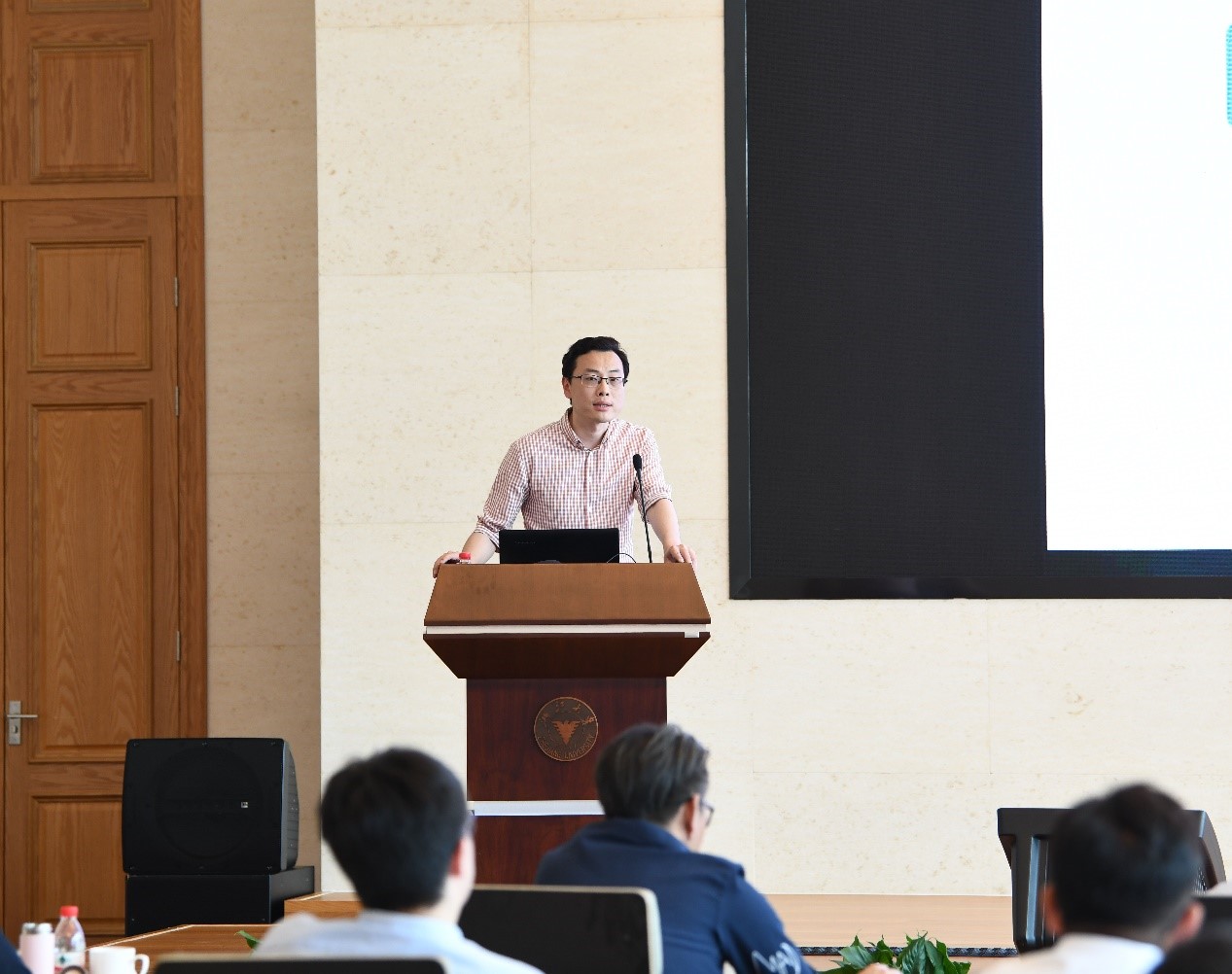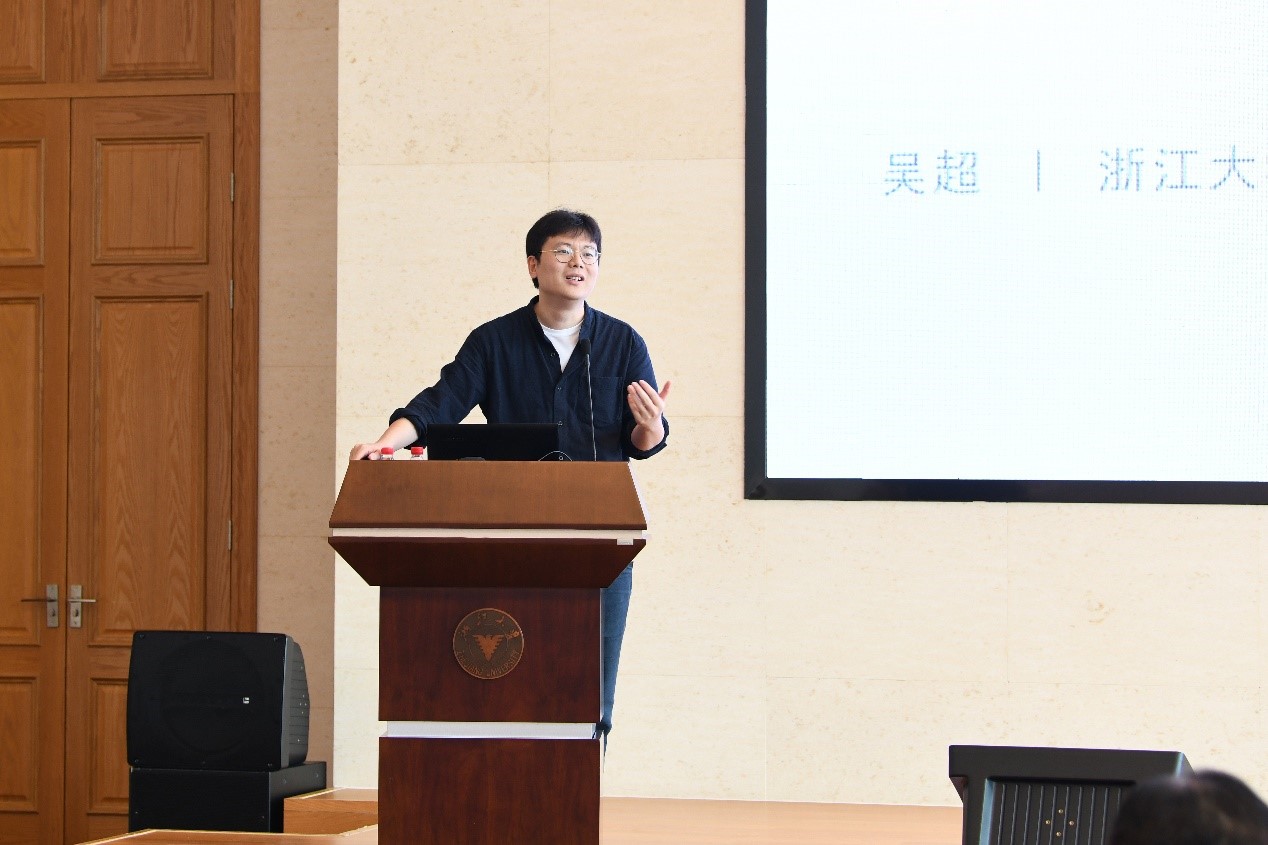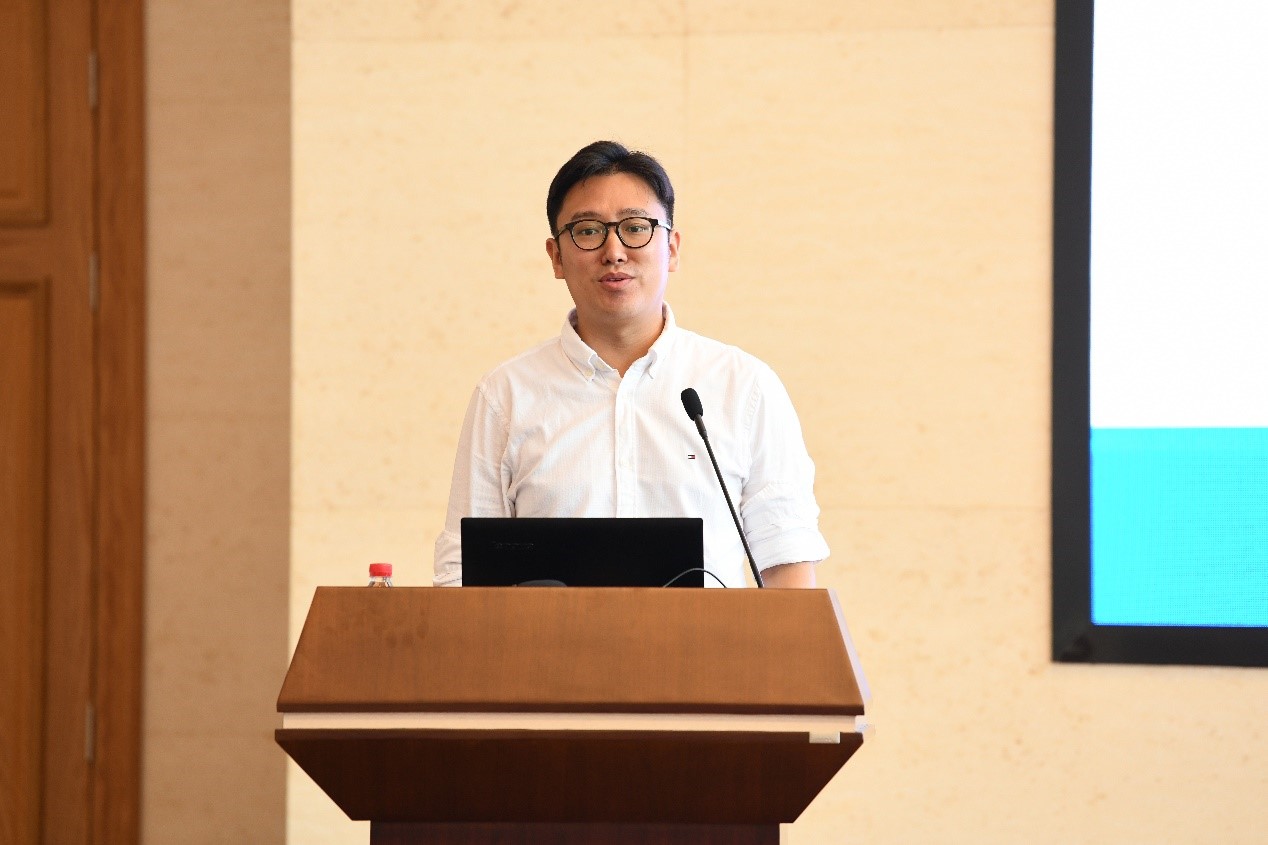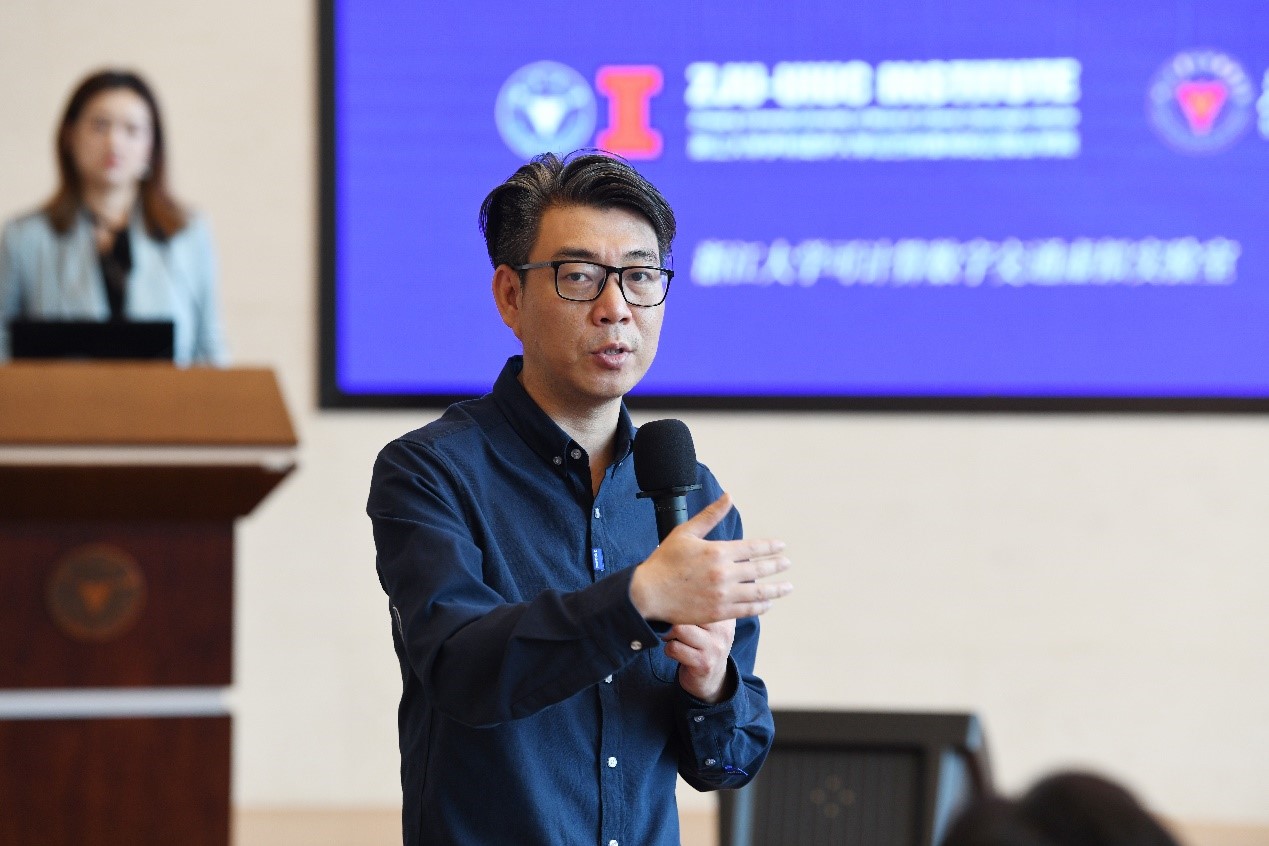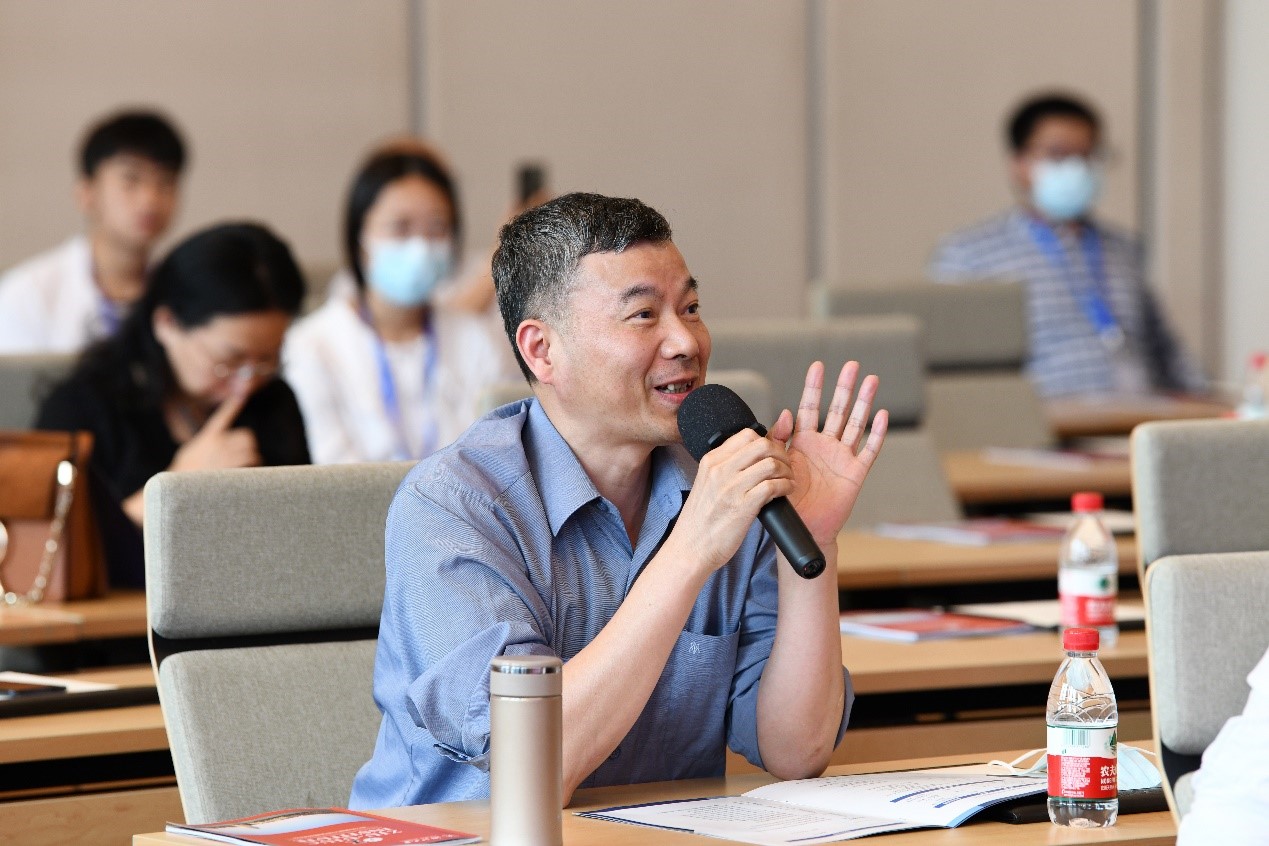 The main part of this forum ended with a round table discussion. Mr. Jiahe Jin, director of big data development center of Zhejiang Province, Ms. Hongling Wu from Hangzhou Bureau of Planning and Natural Resources, Ms. Wei Liang from Shanghai Fudan Institute of Planning and Architecture Design, Prof. Qiang Yang, Dr. Chao Wu, and Dr. Simon Hu were invited to join the discussion and shared their thoughts on hot issues and potential applications of their research in future community construction. The conversation attached much importance to data security and privacy. All the experts reached the agreement that privacy protection and data security should be paid special attention to in the process of future community construction and efforts from all walks of life should be united to create a safe and reliable community.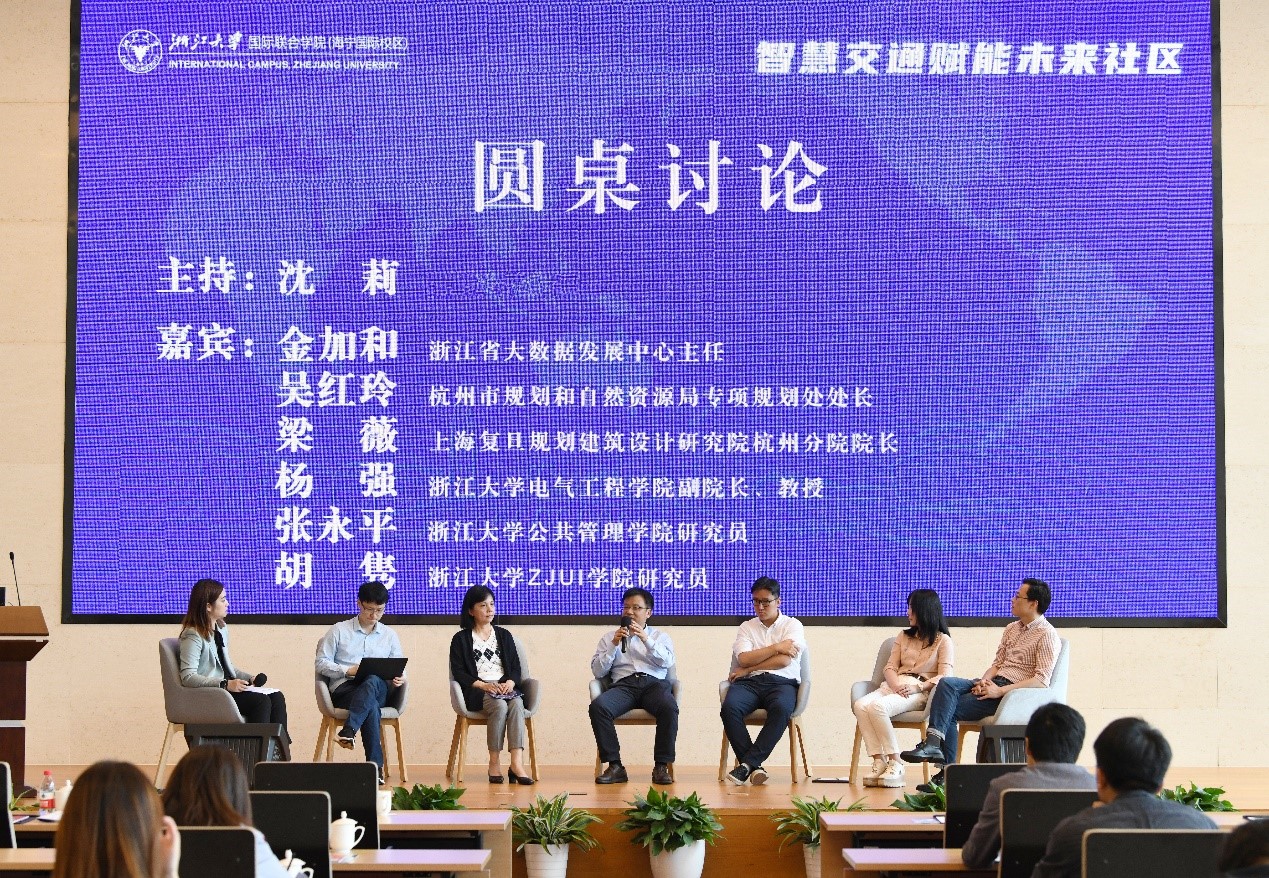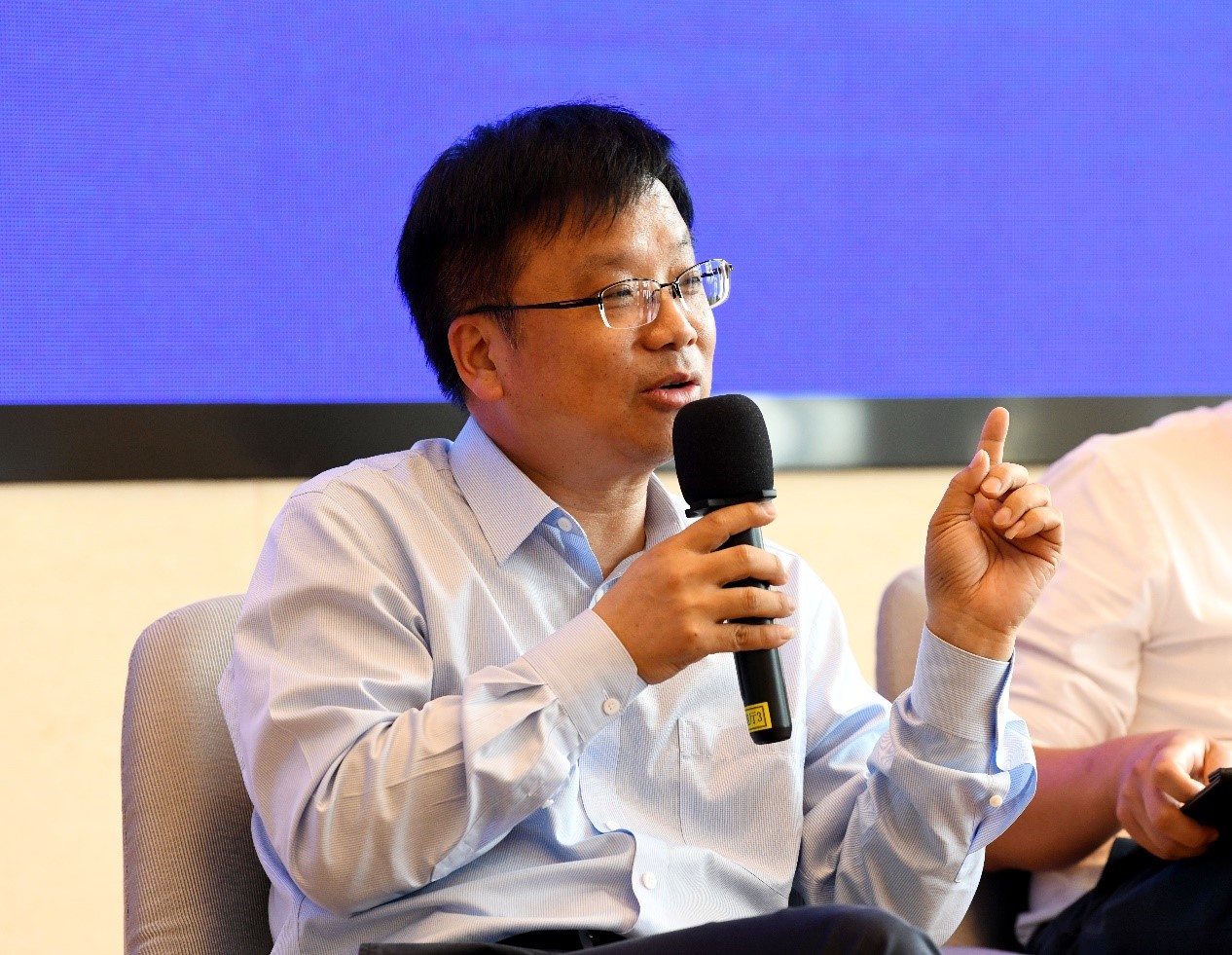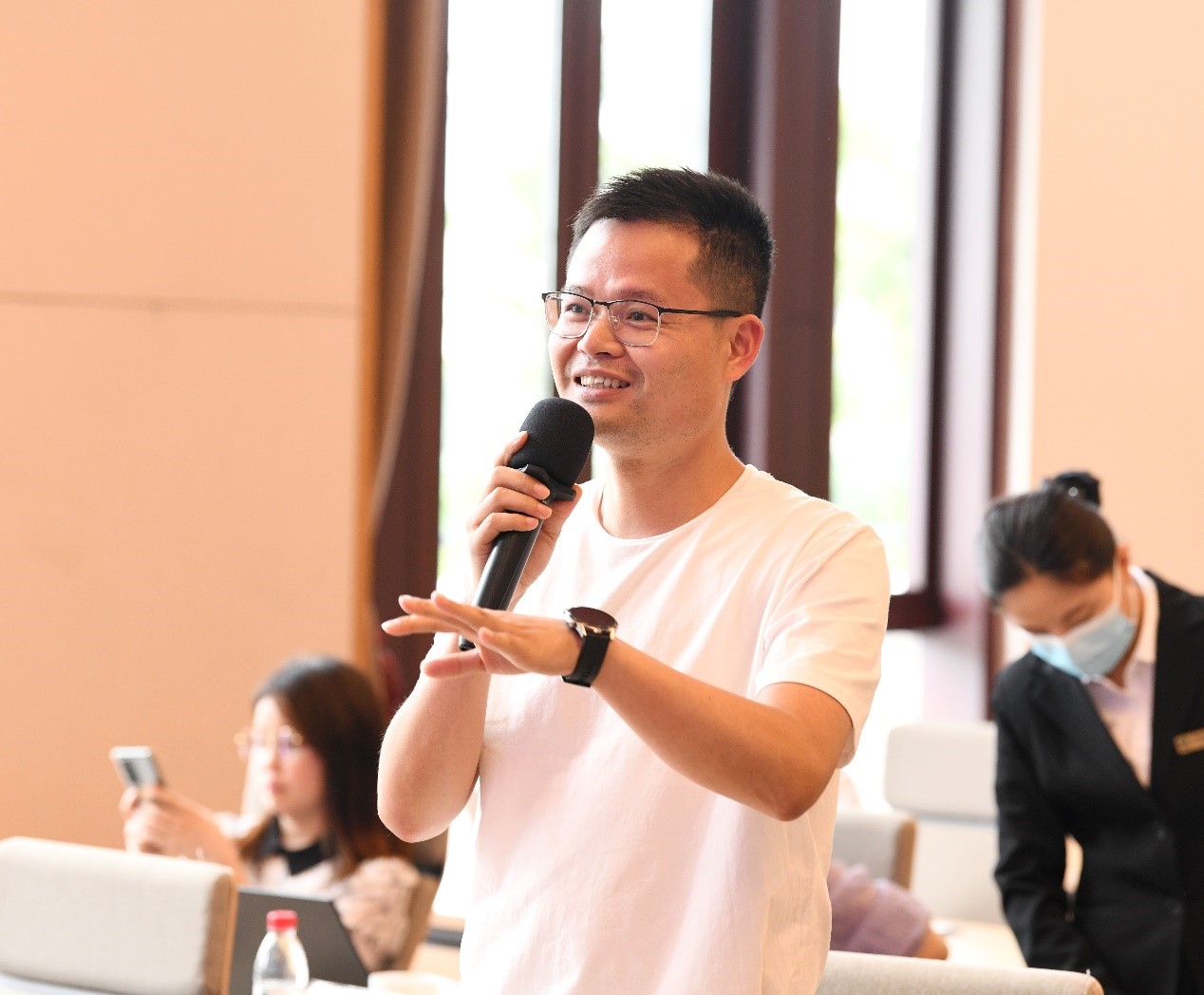 After the forum, all the guests visited the campus and our Future Mobility Lab together.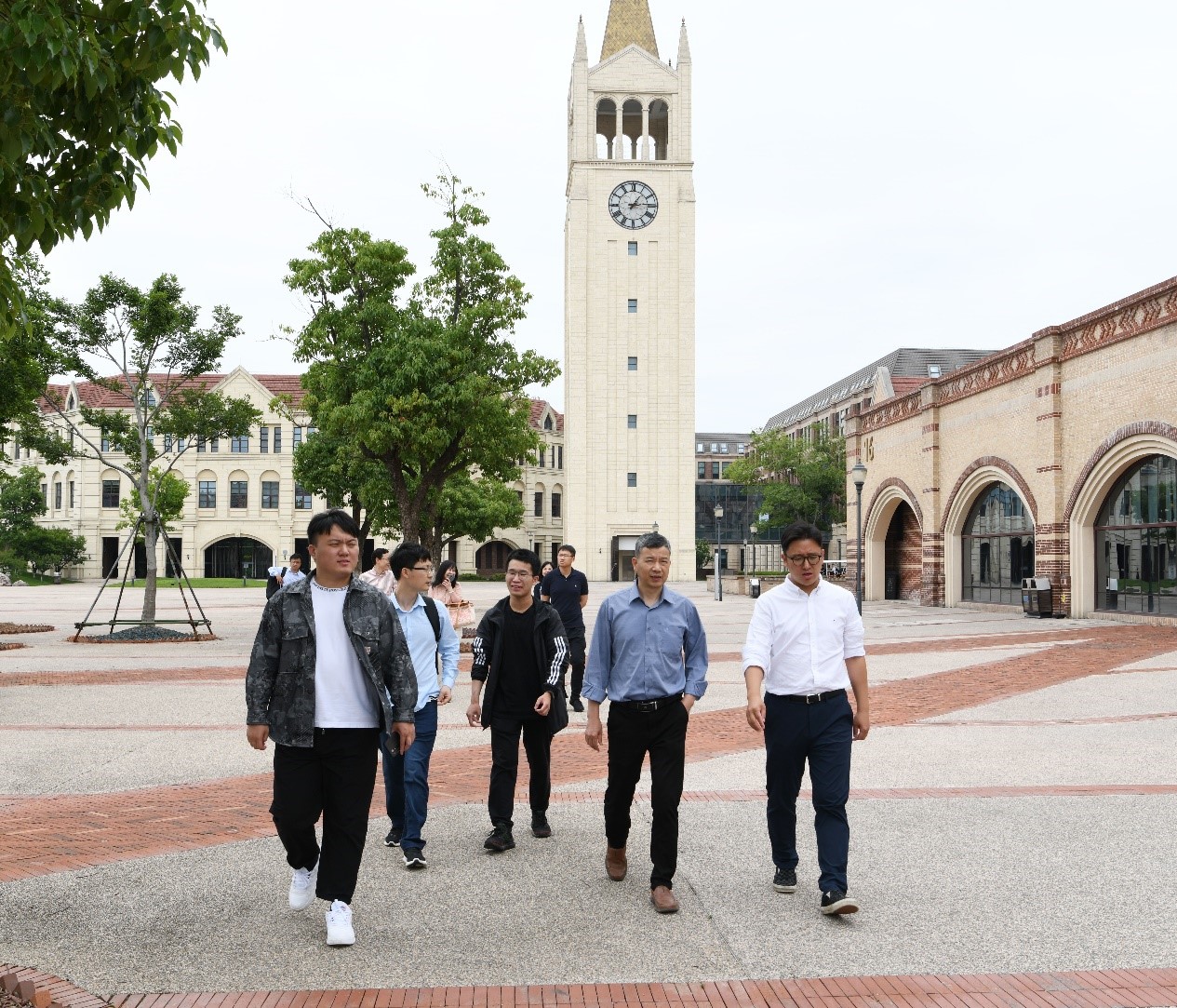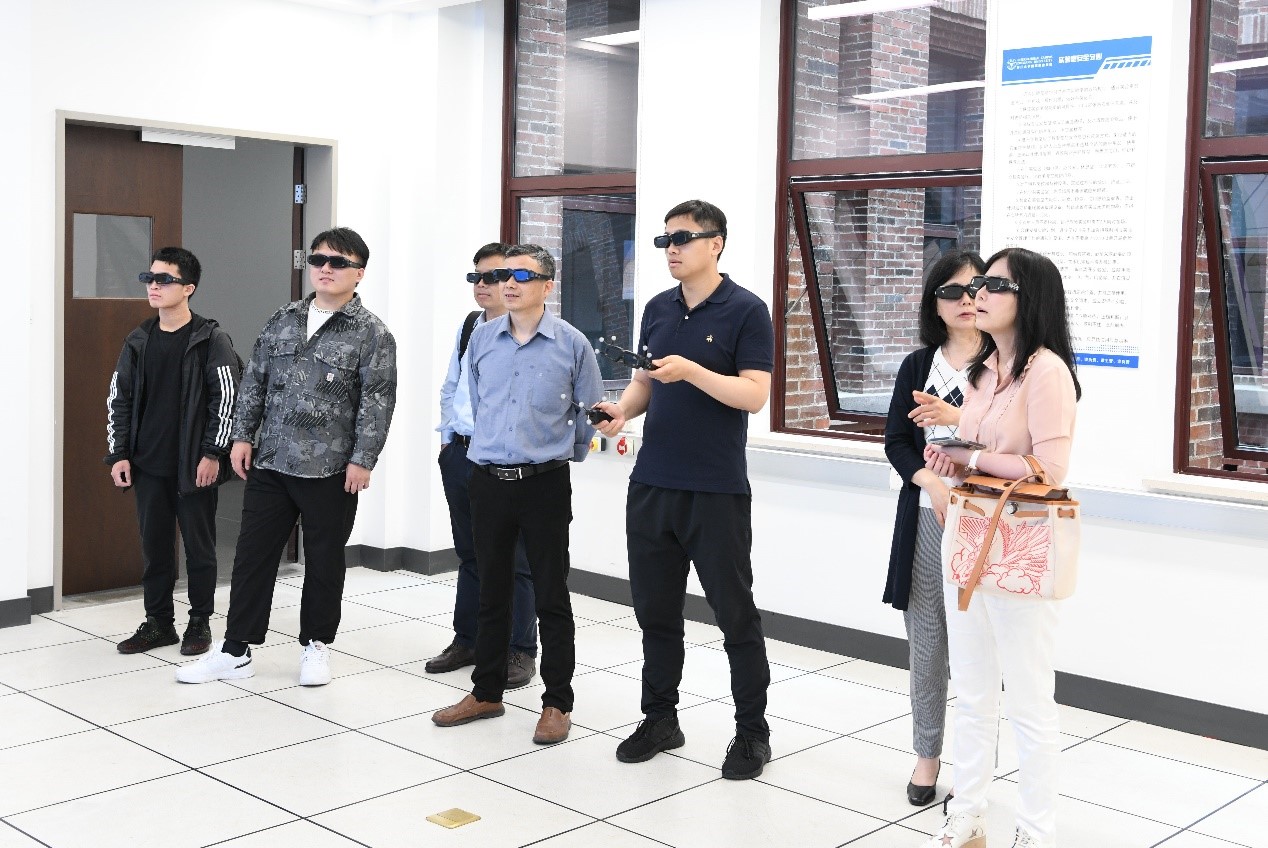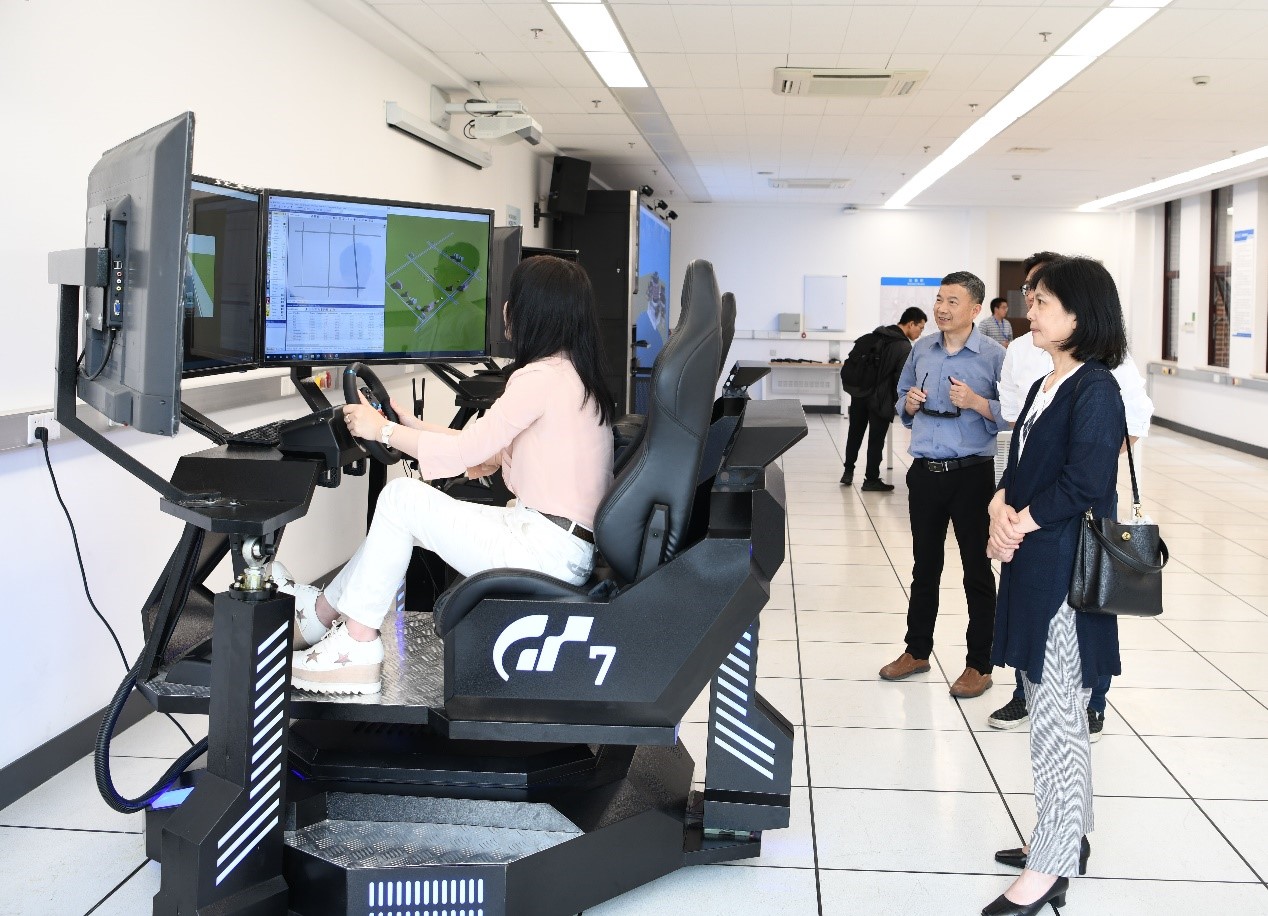 Experts and scholars from more than 30 institutions and enterprises (i.e. Zhejiang Development and Planning Institute, Hangzhou Bureau of Planning and Natural Resources, Zhejiang Computer Society, Zhejiang University, Xihu University) attended the forum.