TSELab members attending ITIE & Future Transportation Conference in Hangzhou
The 2nd Zhejiang International Intelligent Transportation Industry Expo (ITIE) & Future Transportation Conference was held in Hangzhou international expo center on December 6-8, 2019. The TSELab members have participated in the conference.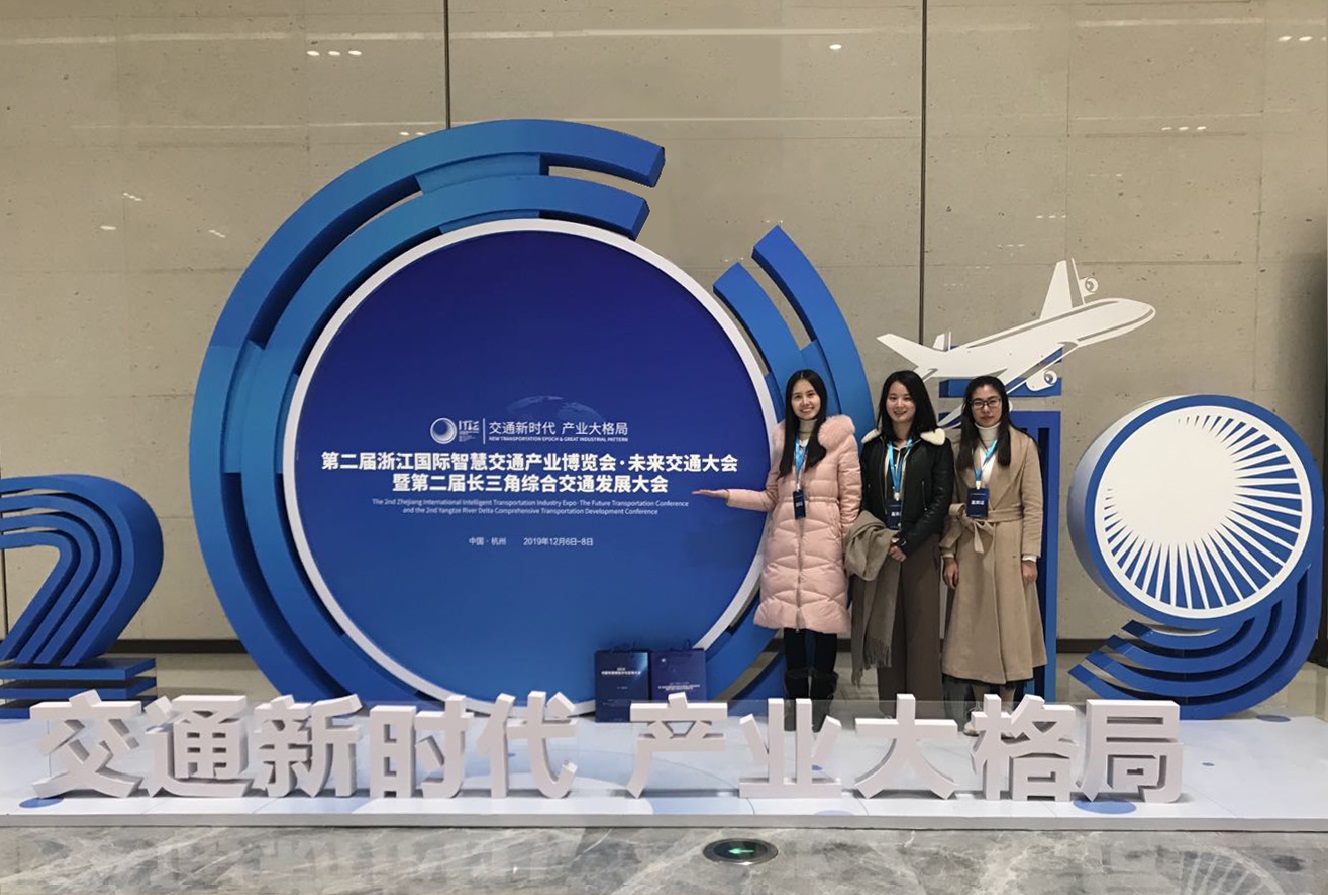 With the theme of "New Transportation Epoch & Great Industrial Pattern", the Expo built a great platform for the communication, cooperation and application of technological achievements. The Expo was presented with eight pavilions in sub-themes of rail transit, aviation, smart transportation, intelligent equipment, logistic, 5G application, comprehensive transportation, and innovation. It attracted vast attention by showcasing the latest technologies and research directions in the field of traffic and transportation, among which automated vehicles and intelligent transportation systems stand in the centre of the topics. During the Expo, great opportunities are offered for visitors to have a close encounter with intelligent vehicles and equipment.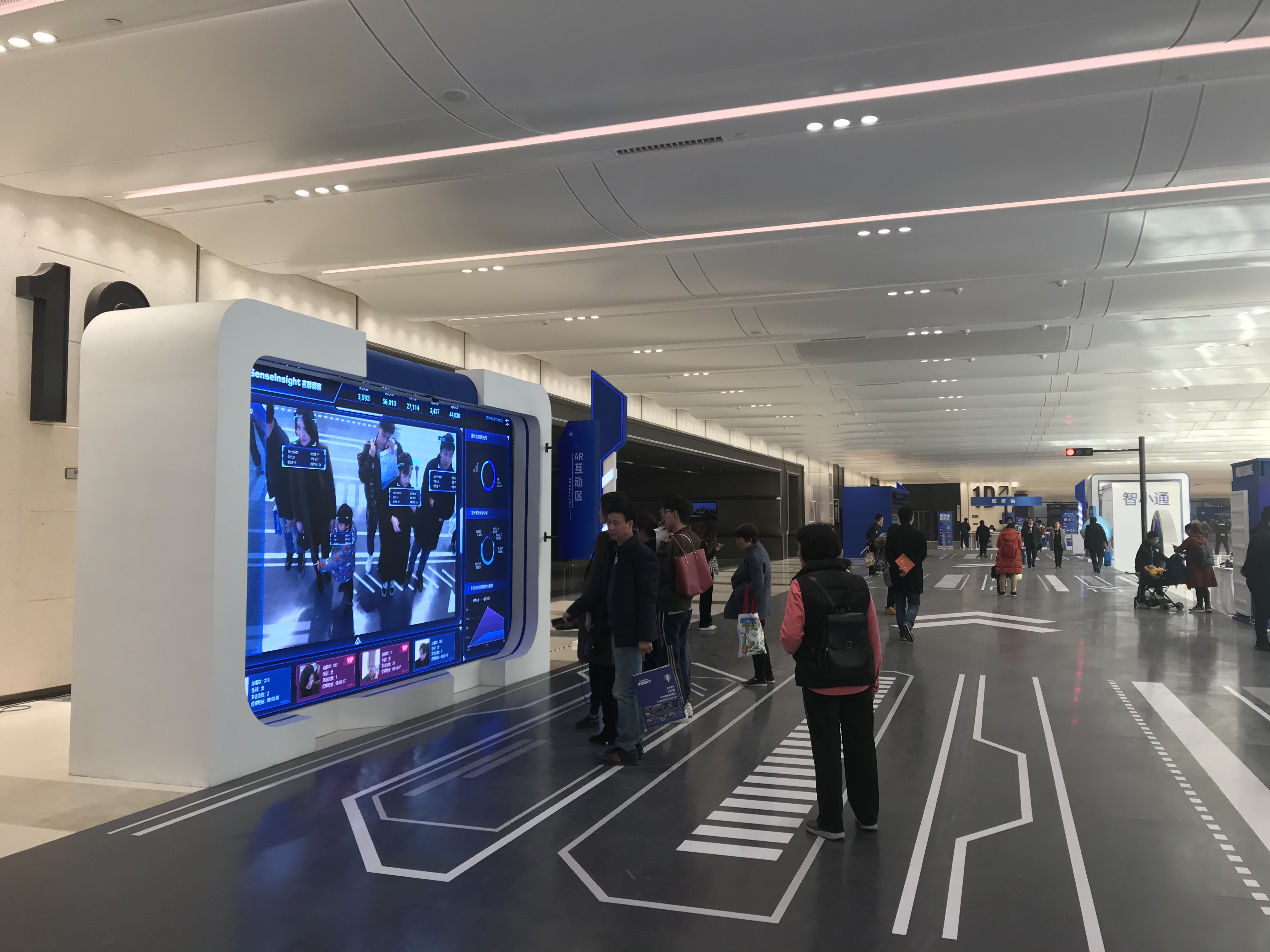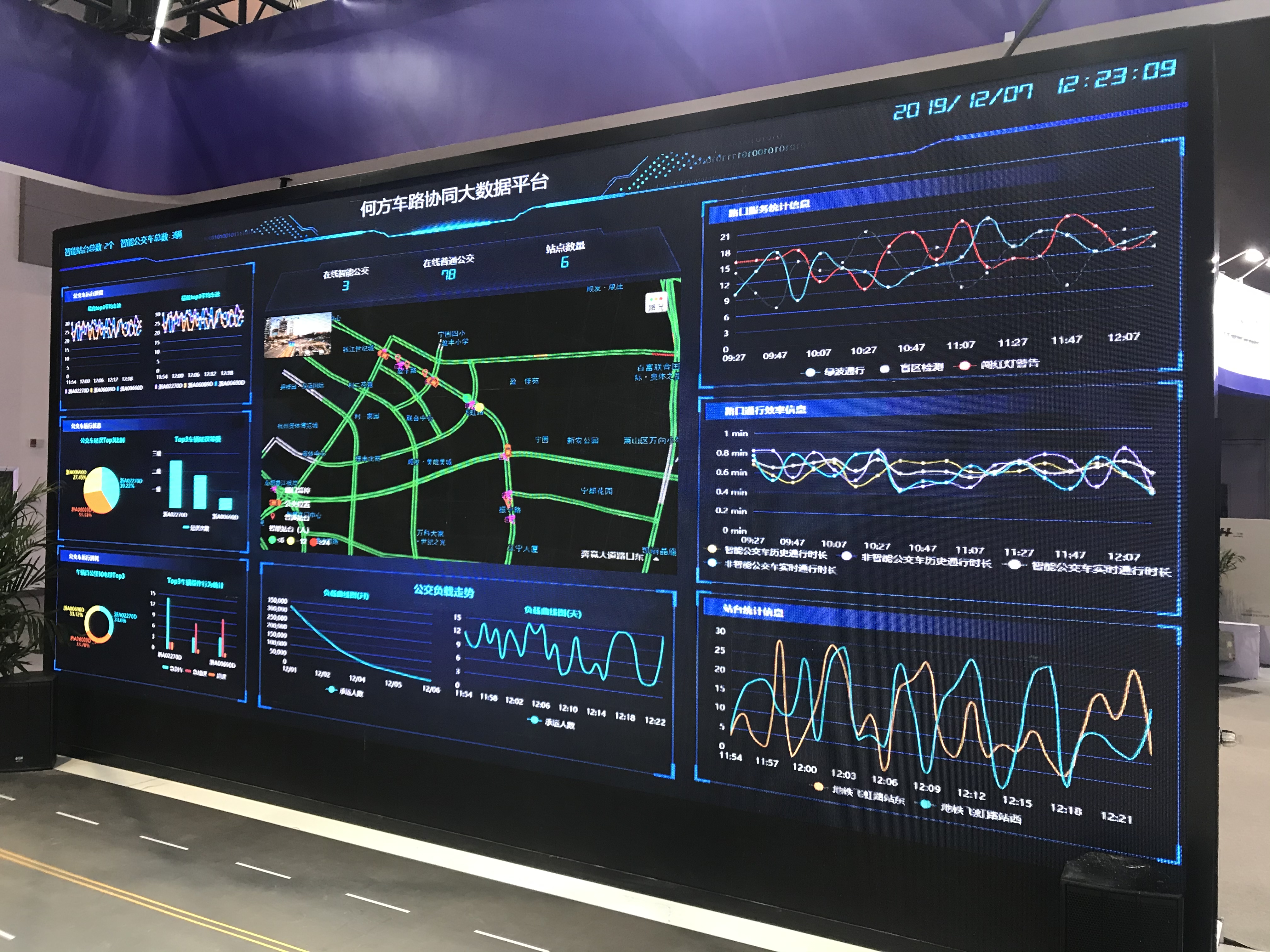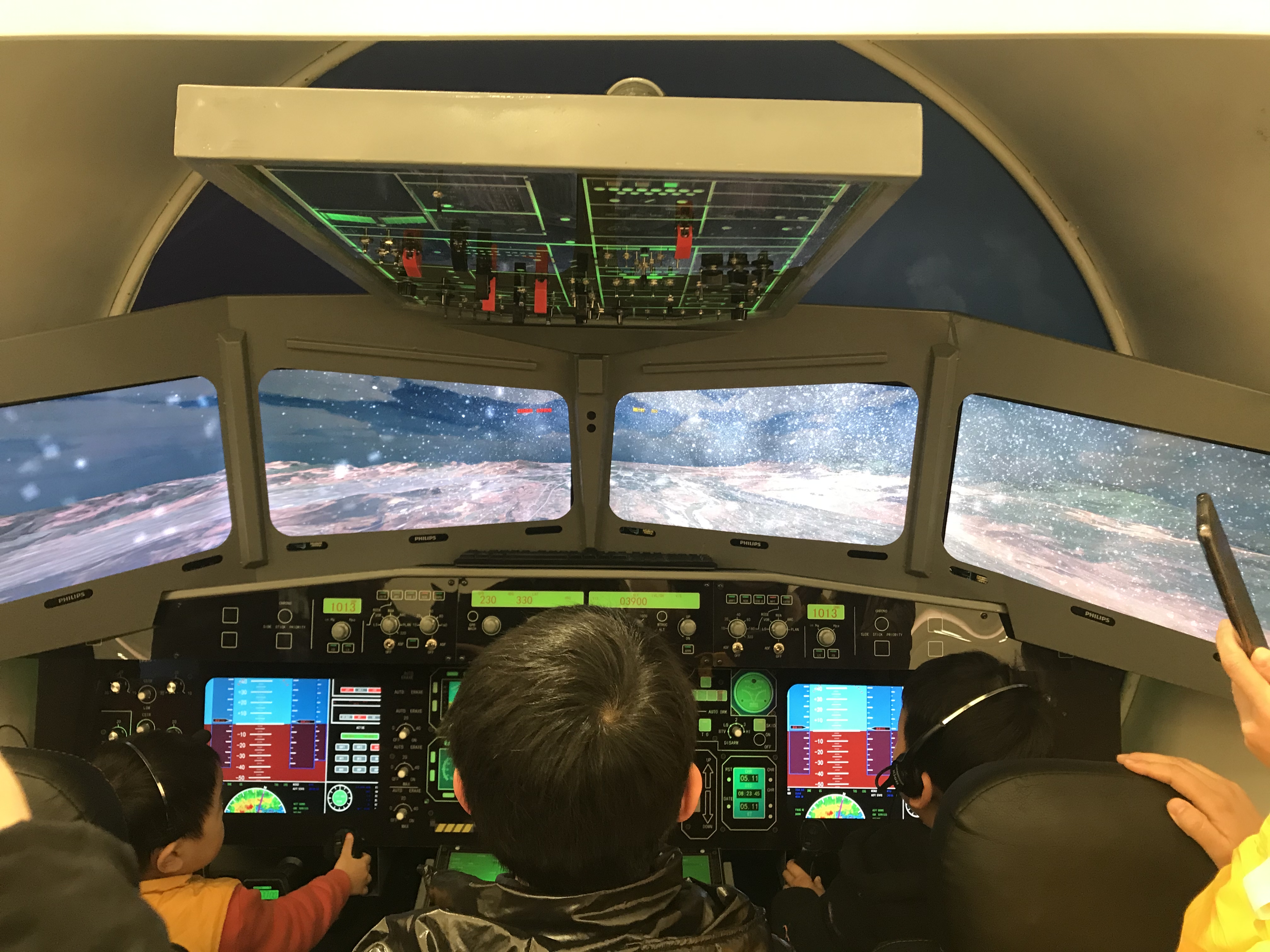 Besides the Expo, nearly 20 conferences were held, such as the 2nd Yangtze River Delta Comprehensive Development Conference, 2019 China Connected Vehicles Technology and Application Conference, and COTA Global Future Transportation Development.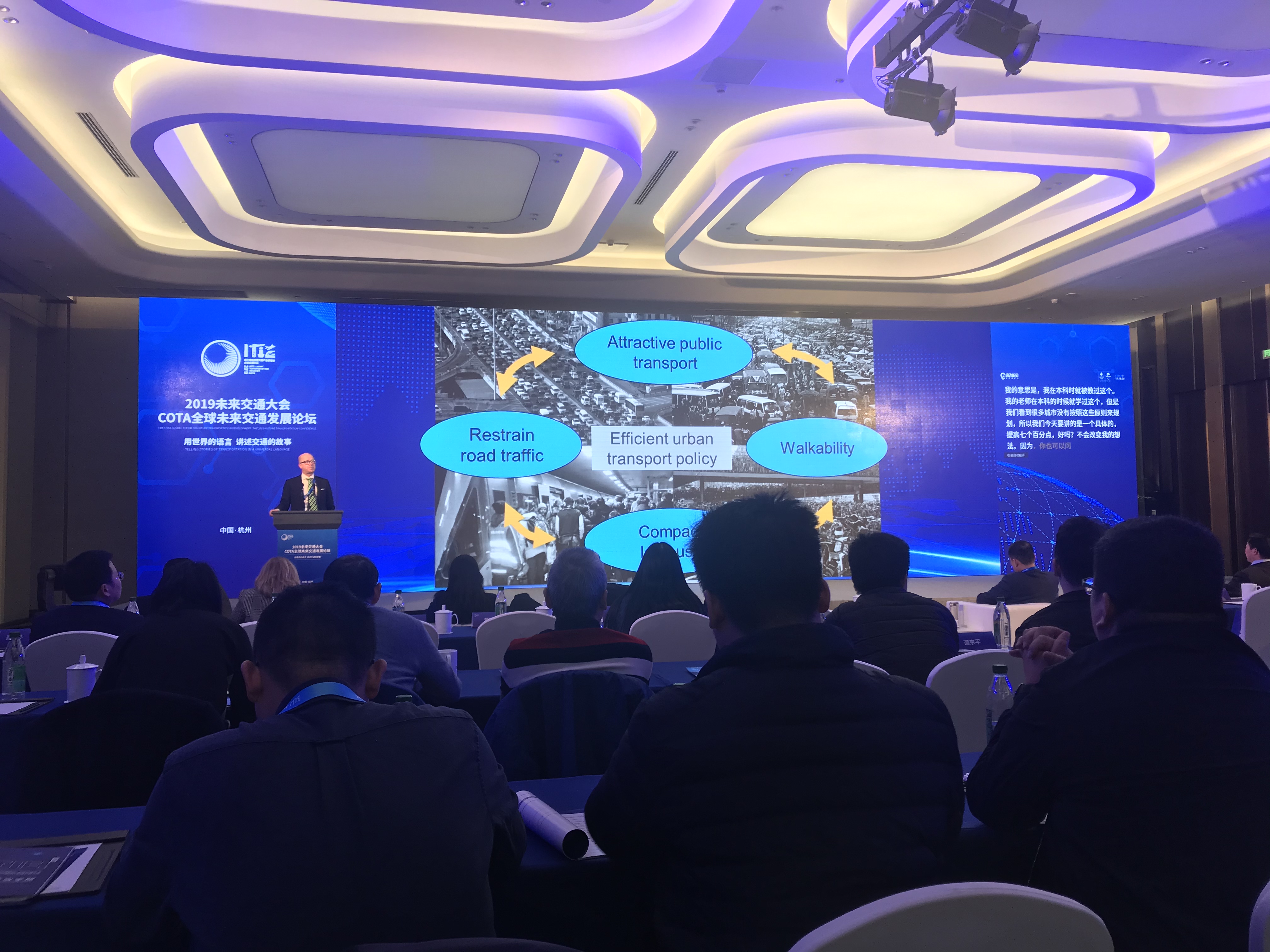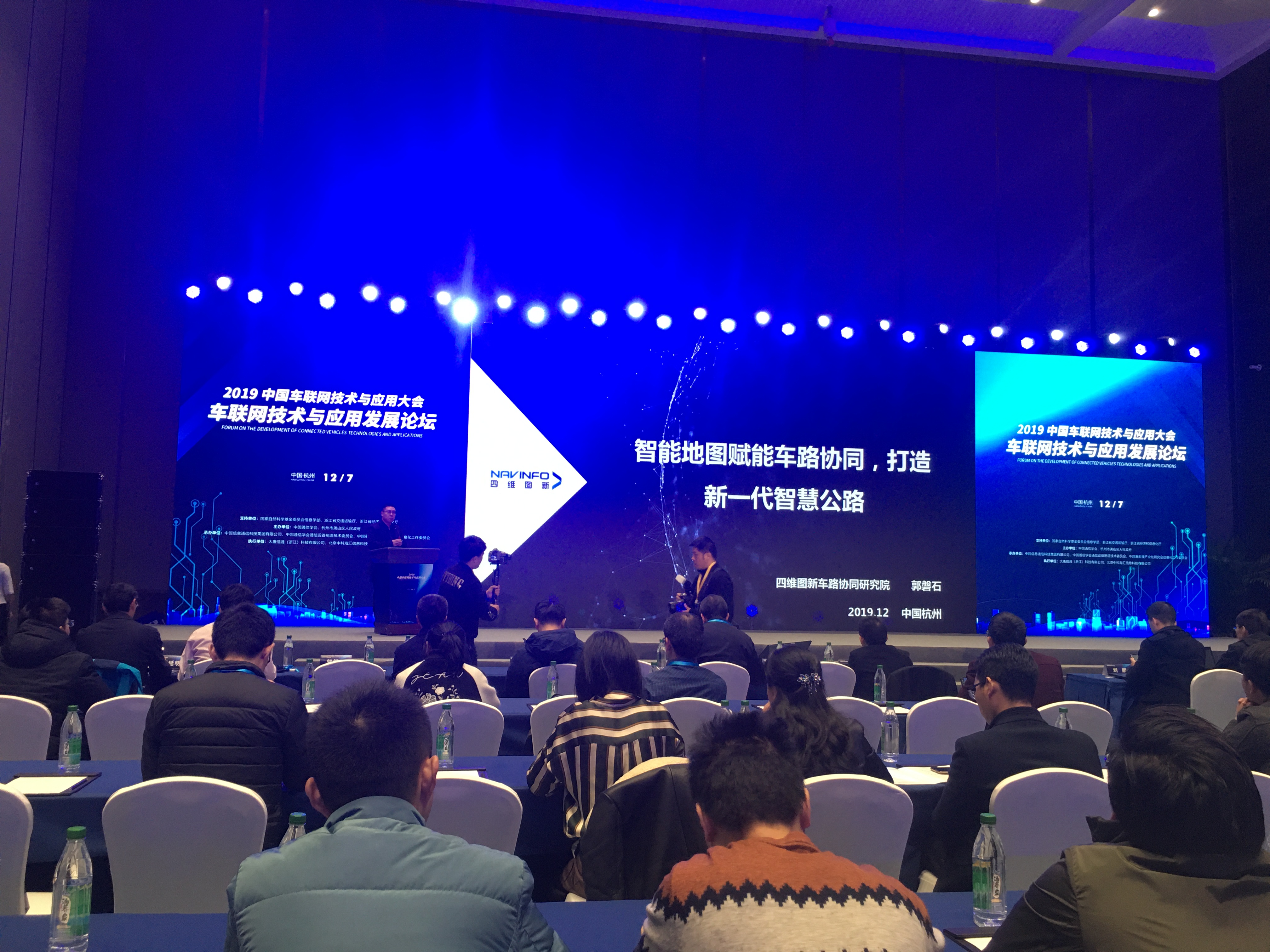 Our members are glad to have this rare opportunity to have a look at the real vehicles and equipments that we've been studying on. We learned and were inspired by the ongoing work of companies and universities from around the world.